We are your one-stop shop for all forms of maintenance or complete overhauls.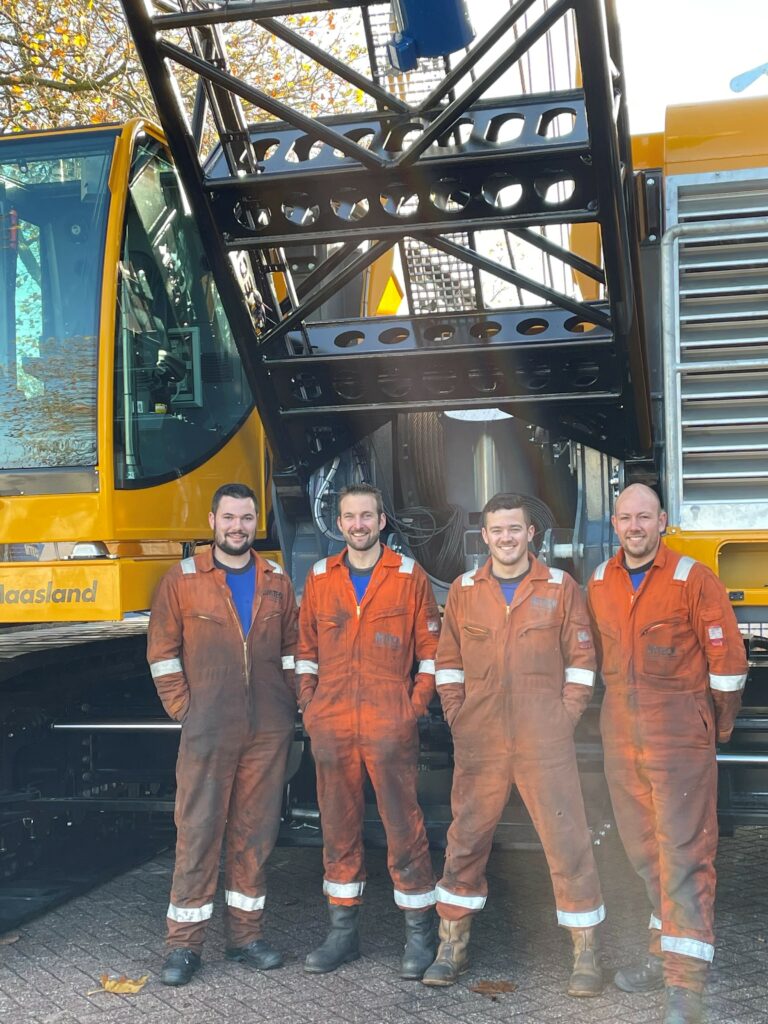 MTECK stands
for quality
Which is also reflected in the materials we work with. We supply all common service components from stock. Together with our clients, we continuously aim to expand our stock in order to minimise downtime as much as possible.
On-site
hands on
In addition to regular maintenance activities, we can provide on-site certified welding and construction works as well as precision machining. We can provide new material and perform internal and external machining works on site.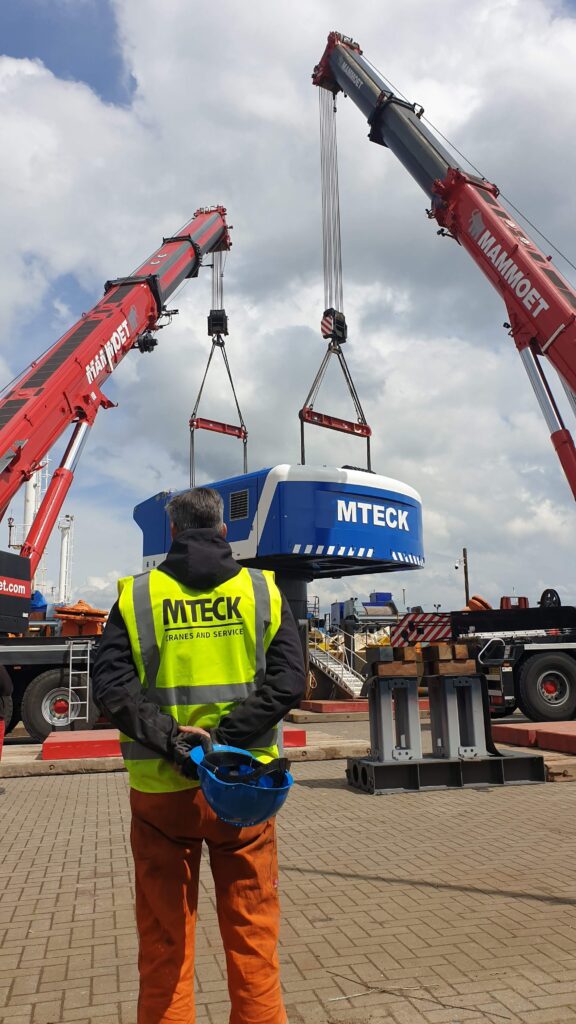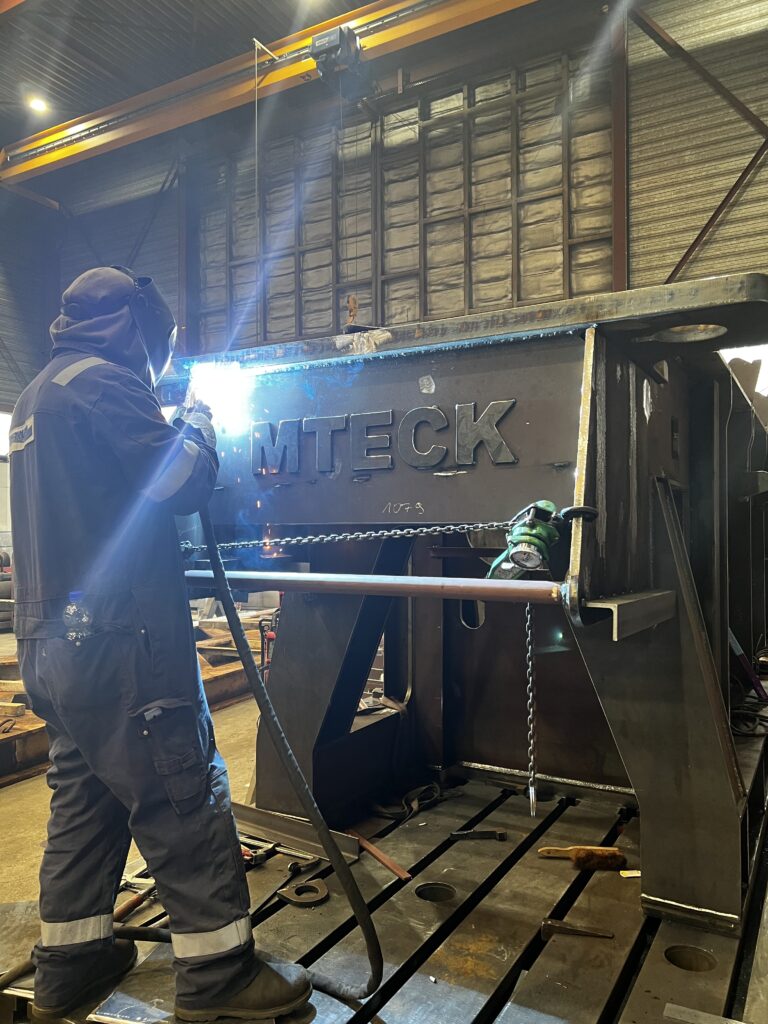 We offer excellent services and provide the latest updates to achieve the best results from machinery with outdated technology. We have developed some innovating techniques to make your equipment perform better hydraulically and electrically, even under extreme conditions.
We are specialised in the complete overhaul of complex hydraulic systems, primarily used in dredging and transshipment industries. Here too, we offer plenty of possibilities.